---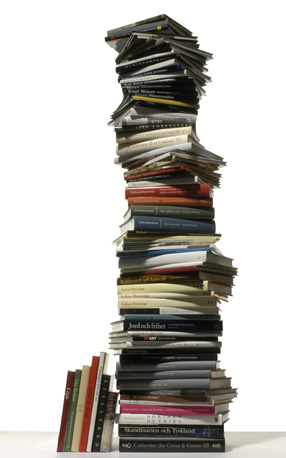 Welcome to our class website for the 2019-2020 school year!
Use the

new

navigation bar at the top to find support with this year's challenges.

Use the Site Map if the Navigation Bar will not work with your device.

You can access class grading and attendance policies, groove on
Epiphany
, the school literary magazine, or surf the various academic links and resources for students and parents. Look at the "Week At A Glance" to see what is happening in class each day and print many classroom handouts. Enjoy!

Messages:
9/4/19: Here's a way to "Be the 'I' in kind." Smile & say hello to someone you don't know as you pass them in the hallway.
---
9/1/18: Check out the
new
"Classroom Documents" page in the "Resources" menu.
---
9/27/16: Track your progress. Are you unsure what scoring a 52 out of 60 really means? Access a copy of the grade conversion chart here.
---
8/31/16: Come to "the cool room" where we now have air conditioning!

Have a question? Send me an email.